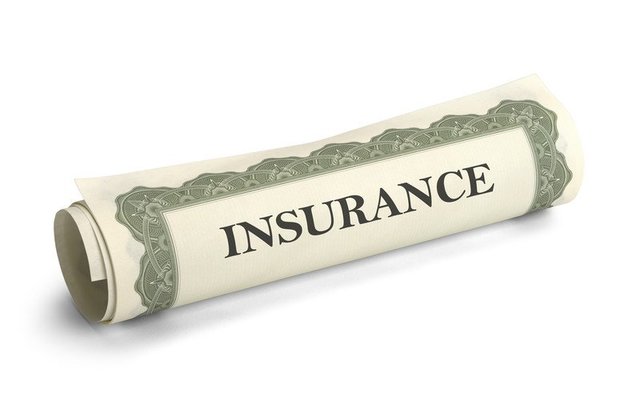 Certificate of Insurance.




$50.00

Please call to reserve this item

If you are a business entity and would like to be added to our policy as an additional insured please give us 3 days advance notice.

If you require proof of our insurance without being added, there is no charge for this.